TIPES Remote Knock Off
– easy to use – no annual cost (membership) – manipulation protection TIPES eST – automatic data transfer to the club – the following countries are supported: Germany, Portugal (Other countries will follow shortly)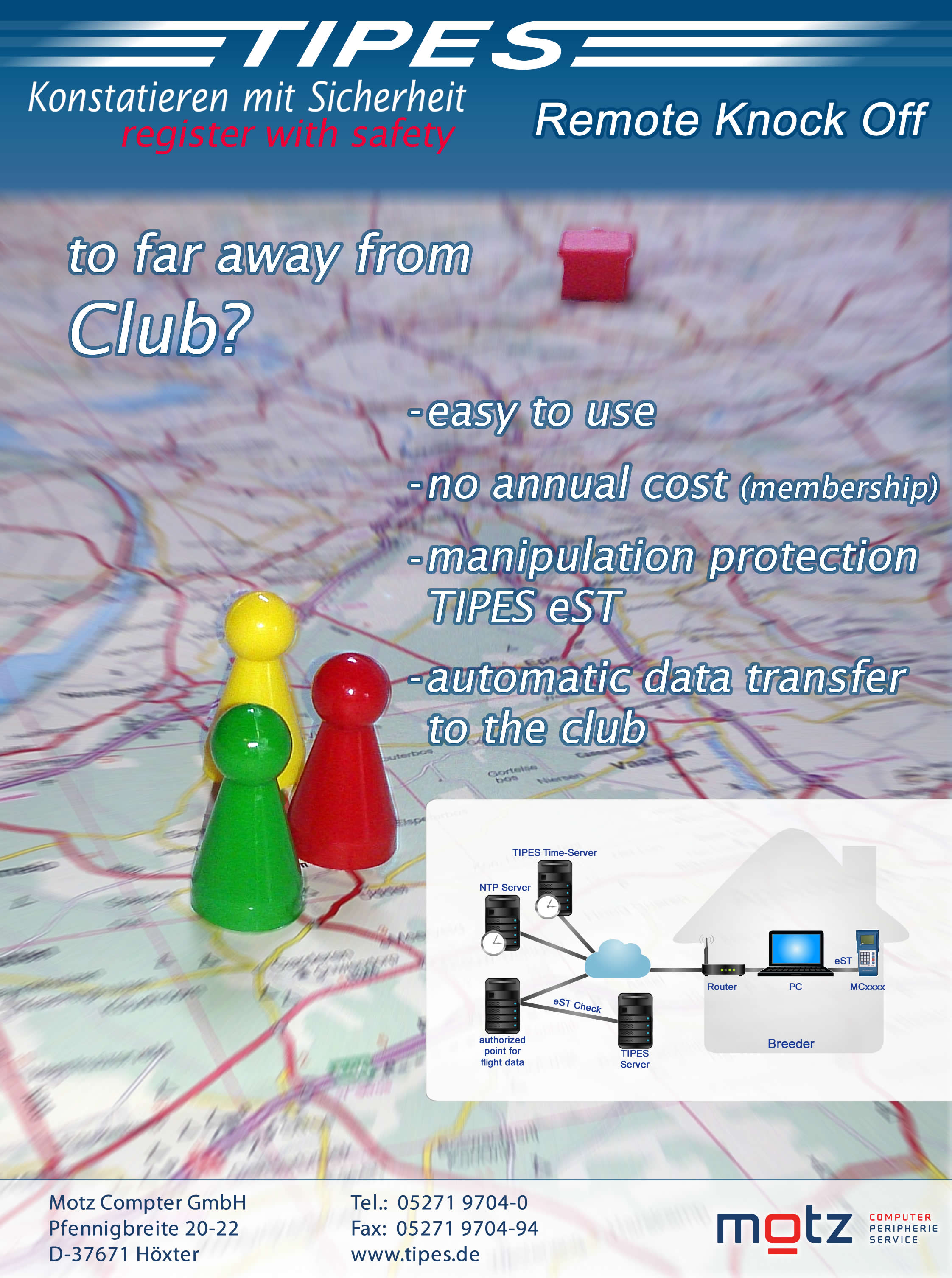 Requirement for the breeder: * TIPES MC1100 or TIPES MC2100 with version 2.0 * TIPES remote knock off program and TIPES Remote knock off adapter * Computer from Windows 7 with serial port (also USB/serial adapter possible) * Internet connection, e-mail address Requirement for the club: * current version of TipesCom. * For automatic data transfer an Internet connection is required. If this is not available, manual transfer is possible.
TIPES Remote knock off Version 1.1.3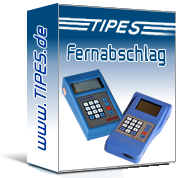 Download setup.exe Remote knock off V1.1.3 (15,5 MB 27.06.2020)
TIPES Remote knock off checked.
TIPES Remote konck off authorized from the

German association

.